Porsche Drive In Events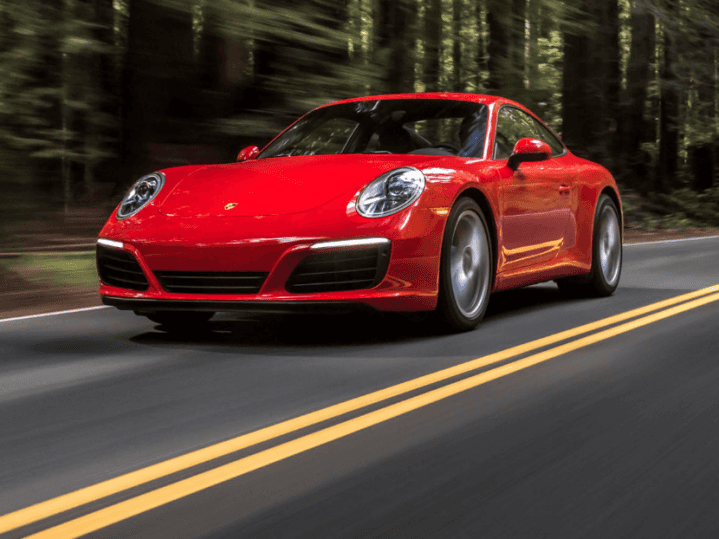 January 1, 2018 – December 31, 2018
Mark your calendar for the 3rd Thursday every month, 6 to 8 PM.  Events are organized by PCA member, Derek Parker.  Location is a local restaurant/diner. All Porsche models are welcome.
Drop in, hang out, talk Porsches, show off your German beauty, and get to know fellow enthusiasts in a relaxed atmosphere.
See you there!
2018 Schedule
January 18 – White Dog Brewing Co. (705 W Fulton St, Boise, ID 83702)
February 15 – Ram Restaurant  (3272 E Pine Ave, Meridian, ID 83642)

March 15 –  Clairvoyant Brewing Company (2800 W Idaho St, Boise, ID 83702).  Food truck from Scottish Highland Burgers will be on site too!
April 19 –  Big Al's (1900 N Eagle Rd, Meridian, ID 83642)
May 17 –  Hilltop Station (12342 E Hwy 21, Boise, ID 83716)

September 20 –
November 15 –